I bought some items at one of my favorite designer shops,
Desigual
, since we weren't able to go to China, and I was shocked that I could fit into them! As I was talking to the attendant, and looking around, the resemblance to
Erica Maree
designs struck me. When I told the sales attendant about the Erica Maree bags, she got really excited. Apart from creative patterns and interesting cuts, Desigual uses traditional designs from Spain in their clothing and bags. Erica Maree's designer bags are full of Traditional Mexican designs, as well as being sturdy and well-engineered. Maybe one reason that they look good together is the resemblance in their use of traditional art with Spanish roots. Vibrant colors and interesting fabric combinations are another similarity.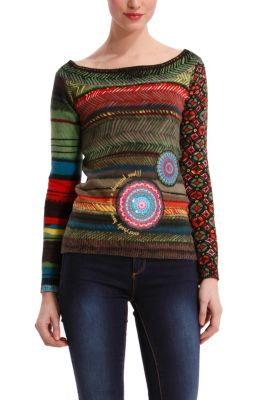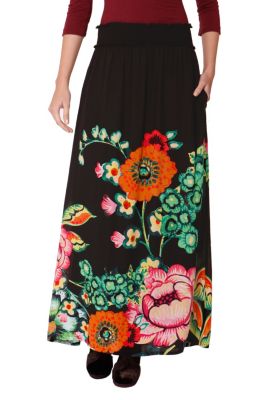 I think that Desigual clothing and Erica Maree bags would go quite well together, don't you?